FAQs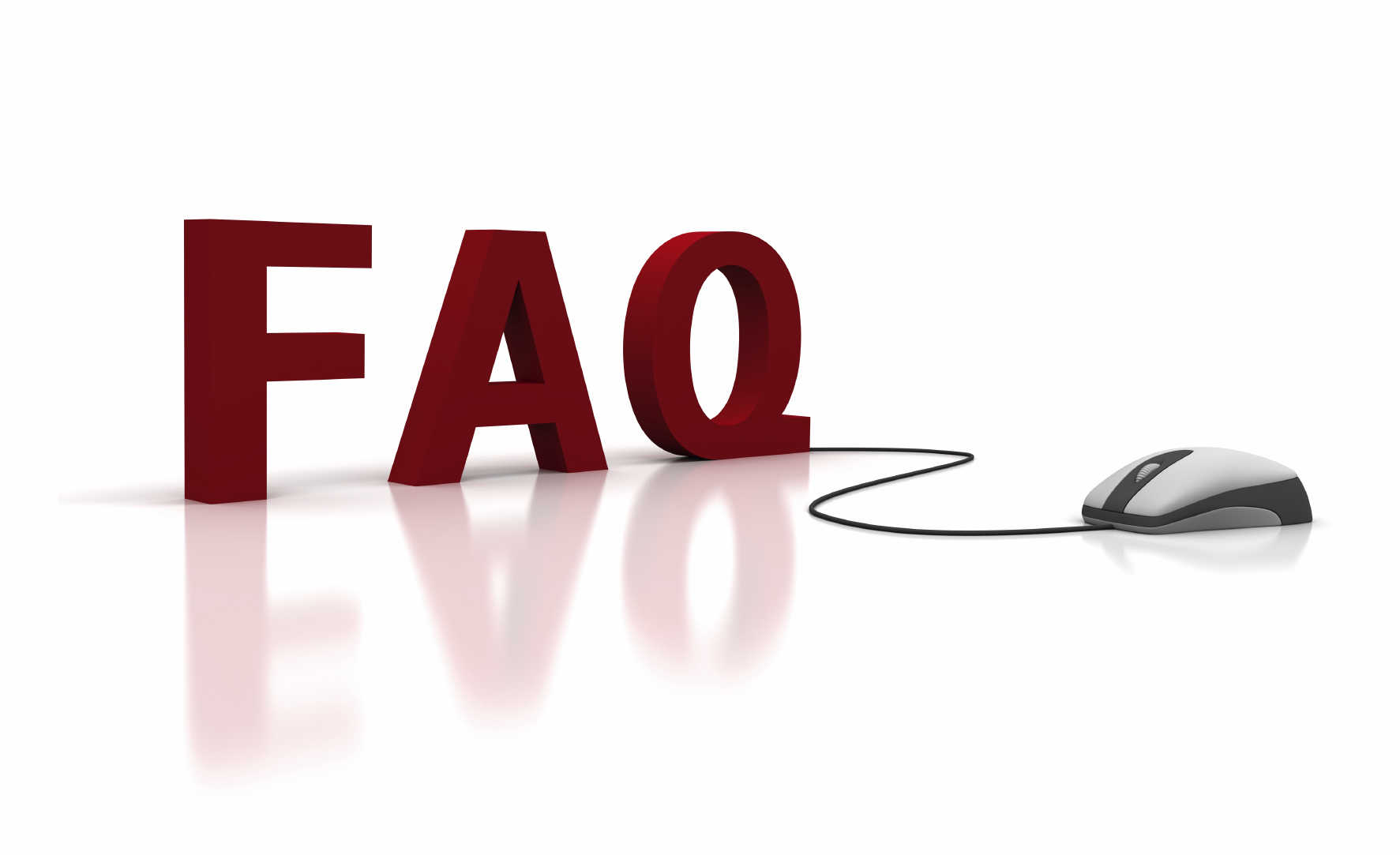 Do vogue nighty garments shrink?

Most of our garments are pre-washed, so there should not be any noticeable shrinkage. Please be sure to check the care instructions for all your new products to ensure they last and maintain their famous softness.


Order/Account.

(1) How much do I need to pay for an order?

Your total payment = product price + shipping

- If you have a discount code, it will be applied to the product price subtotal.

- Please double-check your total amount on the checkout page before placing your order.

2) How do I change or cancel my order?

You can cancel your order yourself within 2 hours of placing your order. To cancel your order, please check the order confirmation email and go to the tracking link from there to cancel.
After this timeframe, if you wish to cancel or change your order details, please go through Zbcase.com within 12 hours of the order confirmation and one of our customer service representatives will check and confirm if you can still cancel.

3) Can I change my shipping address after I have placed my order?

If you would like to change your shipping address, please contact us at Zbcase.com within 12 hours of placing your order. Our customer service will check your order and confirm it as soon as possible.

Your shipping address will not be able to be changed after the order has been processed or shipped.

4) What address should I use for shipping?

Please update your shipping address to your residential address, not your professional address, as we do not know how long the customs department at your destination will put the package on hold.




Do I need to create an account to place an online order?

While we encourage all customers to create an online account when ordering, you can place an order as a "guest" at any time. Simply select "Checkout as Guest" at checkout to complete your order without an account.



Can I see my order history?

Of course, you can. When you log in to your Zbcase account, you can find your complete order history under "Orders".




How do I know if an item is in stock?

If you can add an item to your cart on our website, it should be available for purchase! If an item is unavailable, you should know. If an item is not in stock, you will not be able to add it to your cart or checkout.




How do I know if vogue nighty received my order?
For all orders placed by vogue nighty, you should receive an email from us shortly after submission. If you are unsure if your order has been submitted, please contact our customer service. We'll be happy to check for you!




How long will it take for my order to ship?
Your order should be shipped within 24 hours after we receive it. Please see Zbcase logistics policy for details




Why didn't I receive an email about my order?
If you have not received an order or shipping confirmation from us, please check your spam or junk mail folder. Sometimes our emails get eaten by overzealous spam filters



Payment Methods
What forms of payment do you accept?

We currently accept Paypal as a payment method. We do not accept checks or cash for online/phone orders.



How do I contact customer service?
If you have questions about our online store (ordering, account issues, technical problems), please contact [email protected]. Our human customer service will give you answers as soon as possible.