✨✨✨Magnetic therapy wristband, ultraviolet lamp, counterfeit money detector, night vision goggles, multifunctional reading glasses for presbyopia.✨✨✨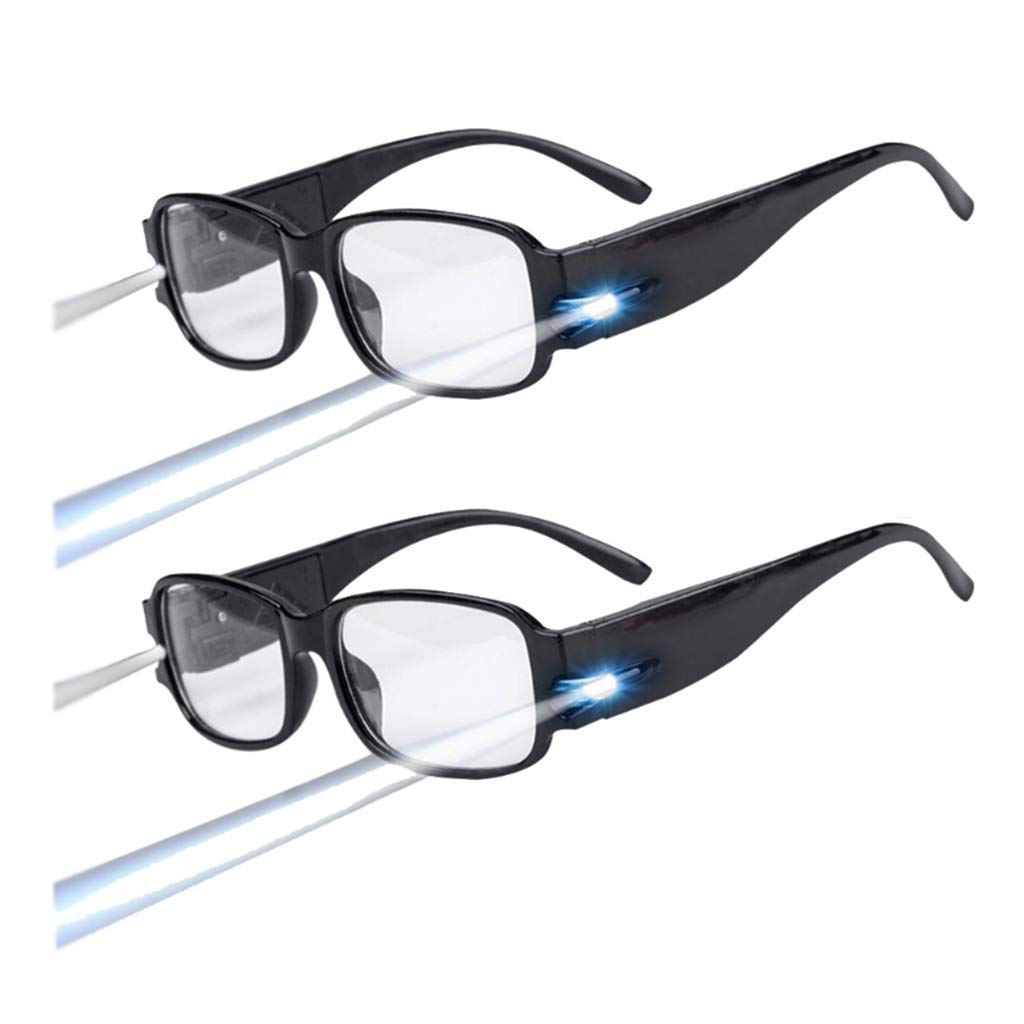 These master-craftsmen were the first in the world to incorporate the high-grade Titanium used in aerospace technology into eyewear. Their process combines the traditional art of frame-making with modern technology to produce exceptional quality reading glasses.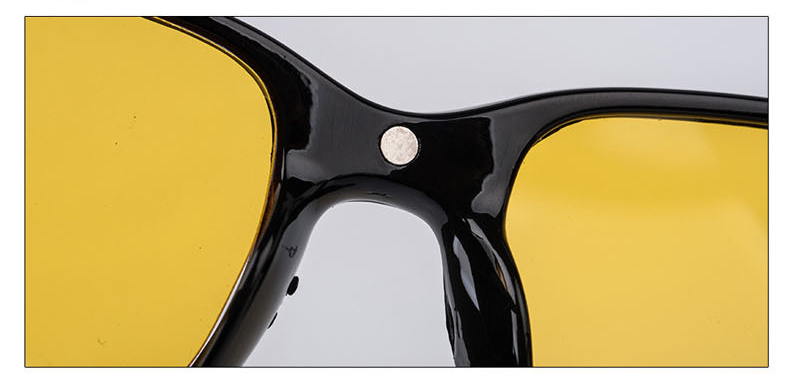 Magnetic therapy medical function:
Effectively improves blood circulation, promotes metabolic acceleration in the eyes, enhances the removal of waste from the eyes. Long-term wearing can lead to a decrease in presbyopia degree.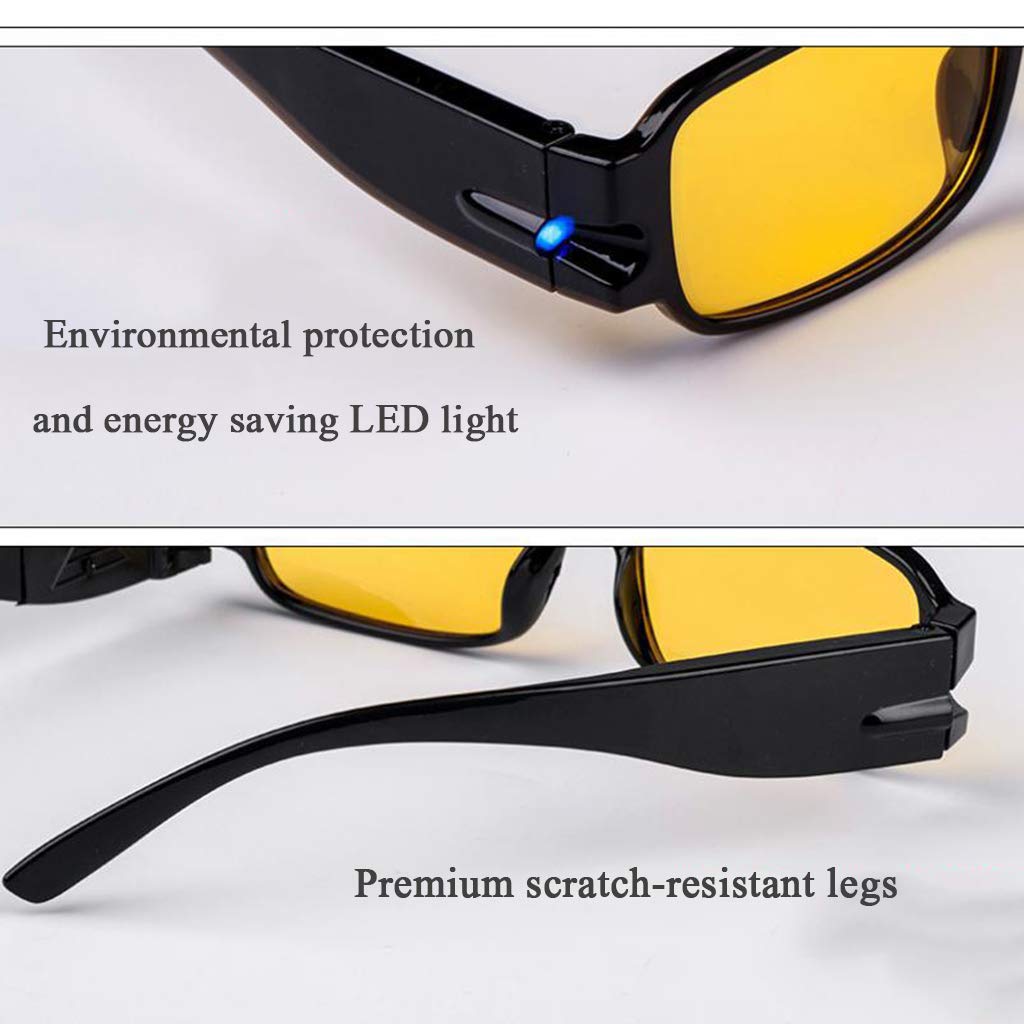 Built-in LED Light: Experience unparalleled convenience with the integrated LED light. Whether you're reading in low-light conditions or need extra illumination for detailed tasks, the LED light ensures optimal visibility in any situation. Enjoy improved clarity and focus with just a push of a button.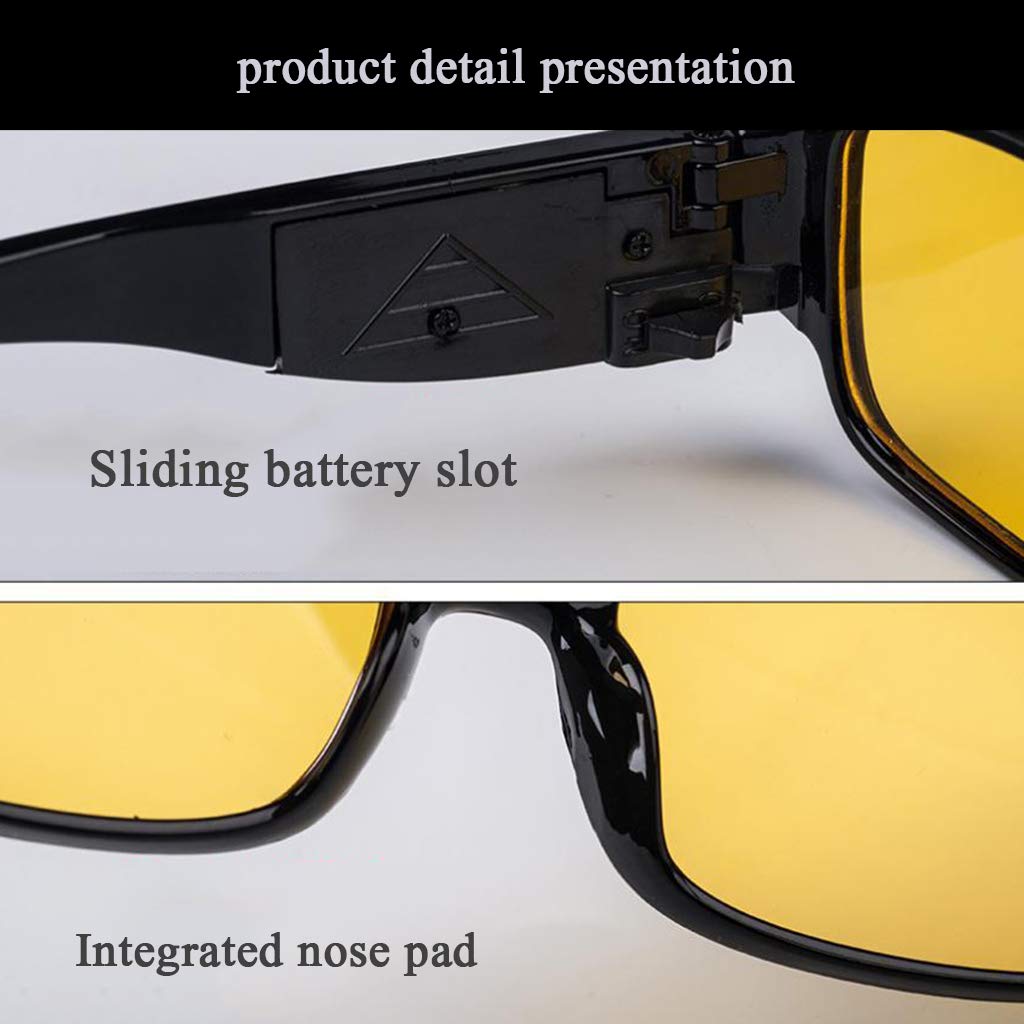 UV Light Feature: Our glasses come with a UV light function, perfect for tasks such as checking banknotes, examining documents, or verifying the authenticity of items. The UV light feature adds versatility and practicality to your daily activities, making these glasses a valuable tool for various purposes.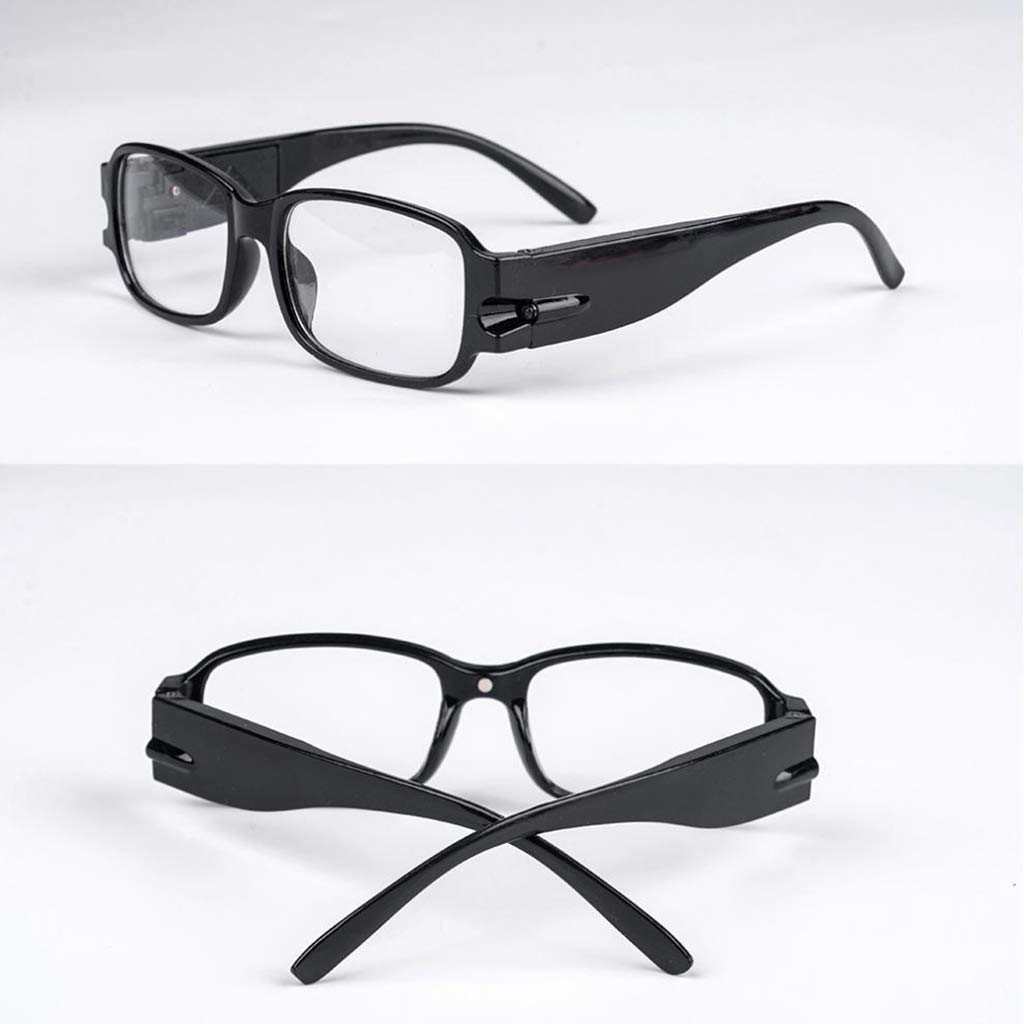 Slide Switch for Quick and Easy Use: Designed for convenience, our glasses feature a slide switch for effortless operation. Adjust the LED light or UV function with a simple slide, allowing you to adapt to different scenarios swiftly. No need to fumble with buttons or complicated settings - enjoy hassle-free functionality at your fingertips.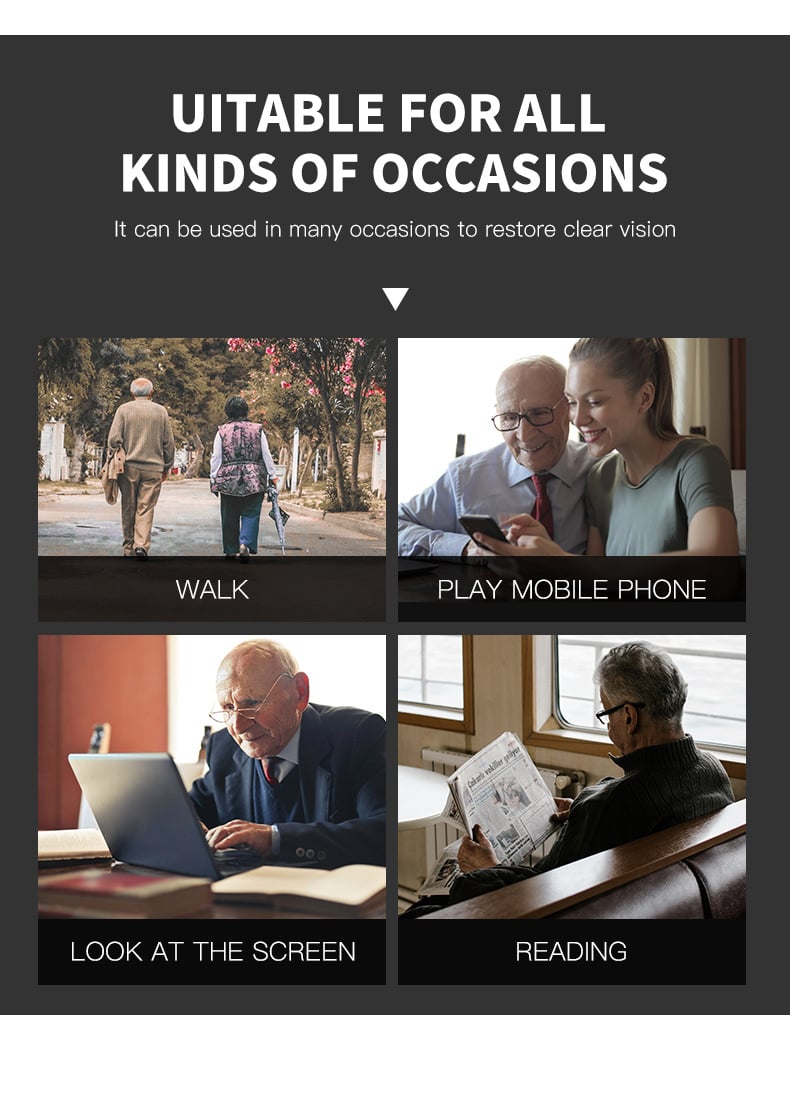 Intelligent zoom reading mirror: The progressive lens has no obvious dividing line between the focal points, smooth and no image jumping, no need to remove the glasses, moving the line of sight from top to bottom, you can see the far and near and the different visual areas of the lens. Things in different distances in the middle.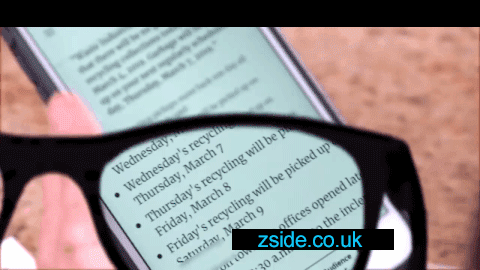 Suitable for a variety of occasions:
anti-blue light progressive multifocal glasses for indoor or outdoor, all-weather wear, for people with presbyopia problems, especially
when reading books

,

newspapers

,

watching TV, playing games, traveling, gathering, fishing
,
this is A thoughtful and practical helper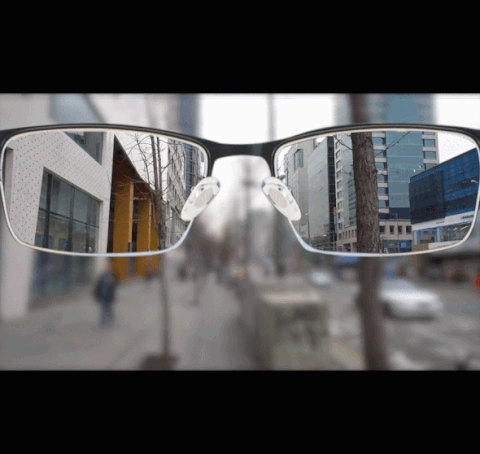 Progressive reading glasses and Traditional reading glasses contrast: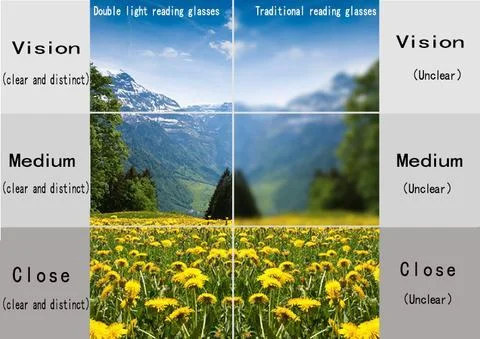 This lens is great for general use as well as many outdoor activities - they can protect the eyes in very little light and sharp vision (inside or pre dawn) through to the sunniest of conditions.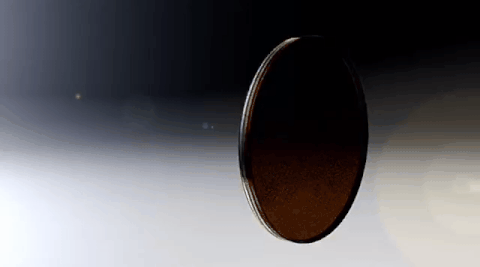 Anti-wear, anti-drop, lens light, resin HD, optimized thickness design, light weight, ultra-thin, sturdy, scratch-resistant, waterproof and oil-proof, providing you with more reliable safety protection